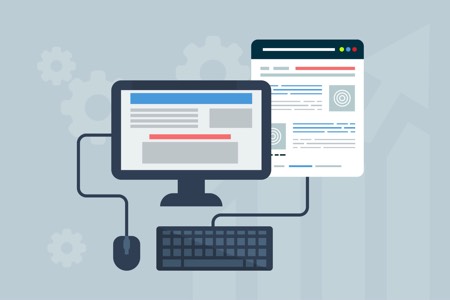 Do you need a brand new website, a site refresh, or just some updates made to your existing site? I can help with all of these. I specialize in creating and maintaining websites built with the WordPress content management system.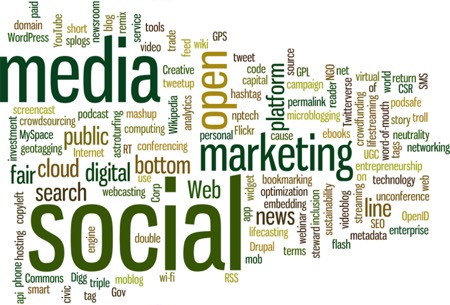 You have your site built and hosted…but where are all the visitors that you expected? What does it take to get visitors to your web site? Perhaps more importantly, how do you get targeted visitors who want what you have to offer?
Search Engine Optimization is a general term that encompasses different strategies used to rank higher in search engines such as Google. A good SEO strategy can help drive a lot of  qualified traffic to your website through the search engines.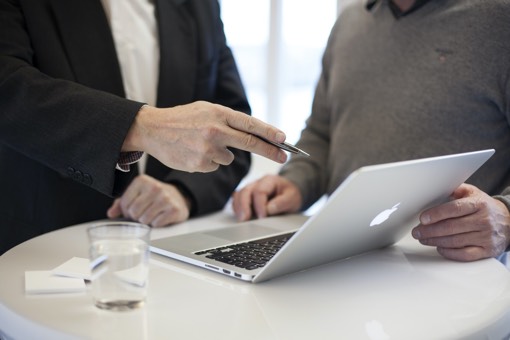 Schedule Your Free Consultation
I look forward to learning about your project and what I can do to help make your business more successful. To schedule your free consultation, please contact me here or by phone at 541-241-6107.